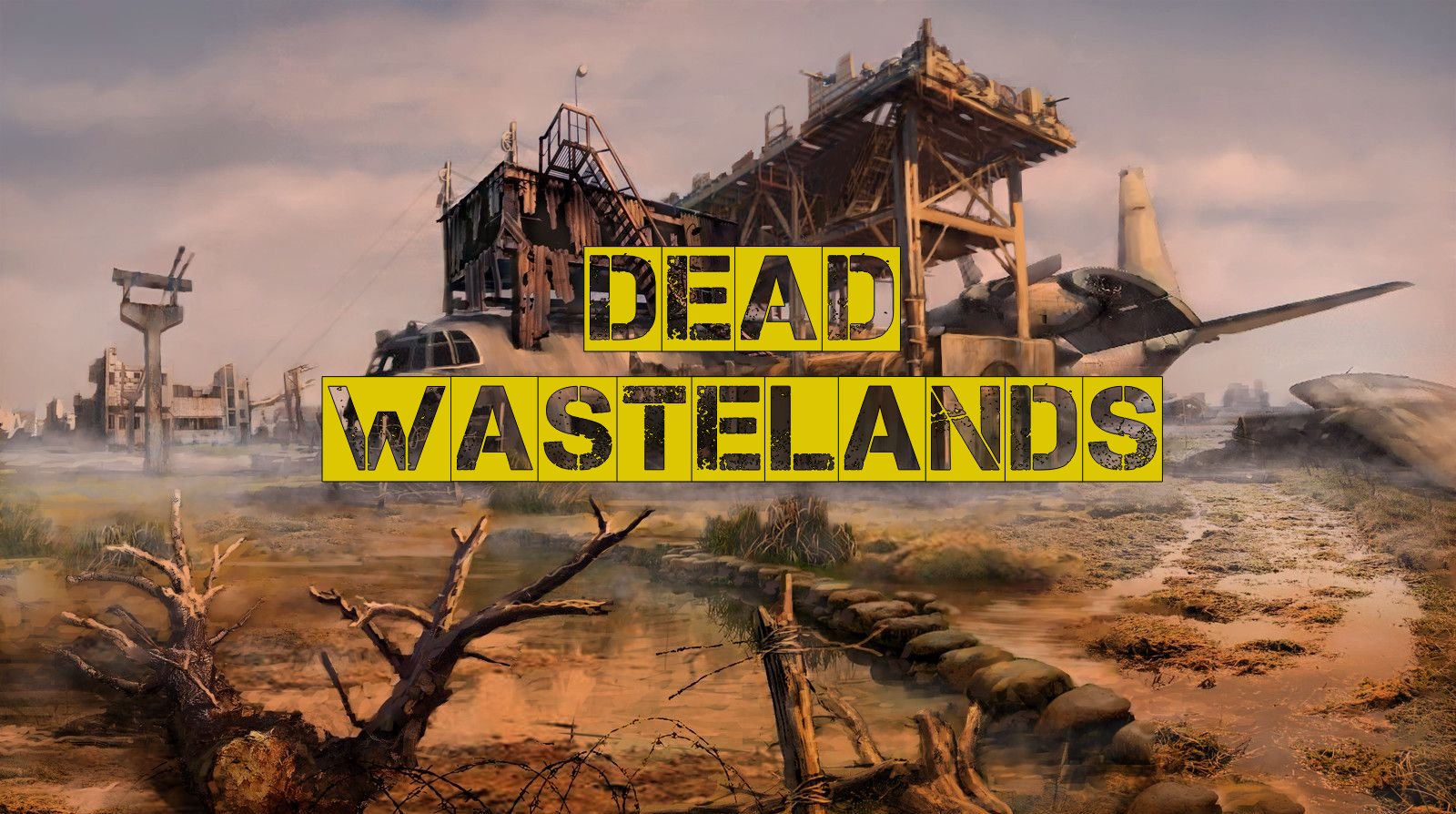 Post Apocalyptic Map - Vault 80
Post Apocalyptic Story Maps
Vault 80 - Pulsing Rock Station
Vault 80 was a mining focused facility and the Vault Dwellers were chosen among miners or mineral experts. Vault scientists were doing experiments of neutron bombardment to achieve sub-atomic manipulation of specifically Californium element. Results unknown, all communications were cut down suddenly 4 years after the bombs fell and nobody every heard of it again. Due to its extremely rare and valuable research materials, the vault's location was kept with utmost secrecy and whereabouts faded away with the dead communication.
This map pack includes 2 maps, one is the "Hostile" and another one is the "Friendly" versions so that players can visit again after they cleaned up the place from enemies. They are both 9000x9000 pixels and 96 DPI, preferably 75x75 tiles (5ft each); which is perfect for virtual table top programs like VTT, D20, Fantasy Grounds and so on. The map is daytime colored so that you can manually change daytime in virtual tabletop programs and won't disturb the environment lights.

Thanks for downloading and please leave feedback for me to make much better maps in the future.
Purchase
In order to download this project you must purchase it at or above the minimum price of $1.50 USD. You will get access to the following files:
Wasteland Vault 80 - Cleared.jpg
28 MB
Wasteland Vault 80.jpg
28 MB