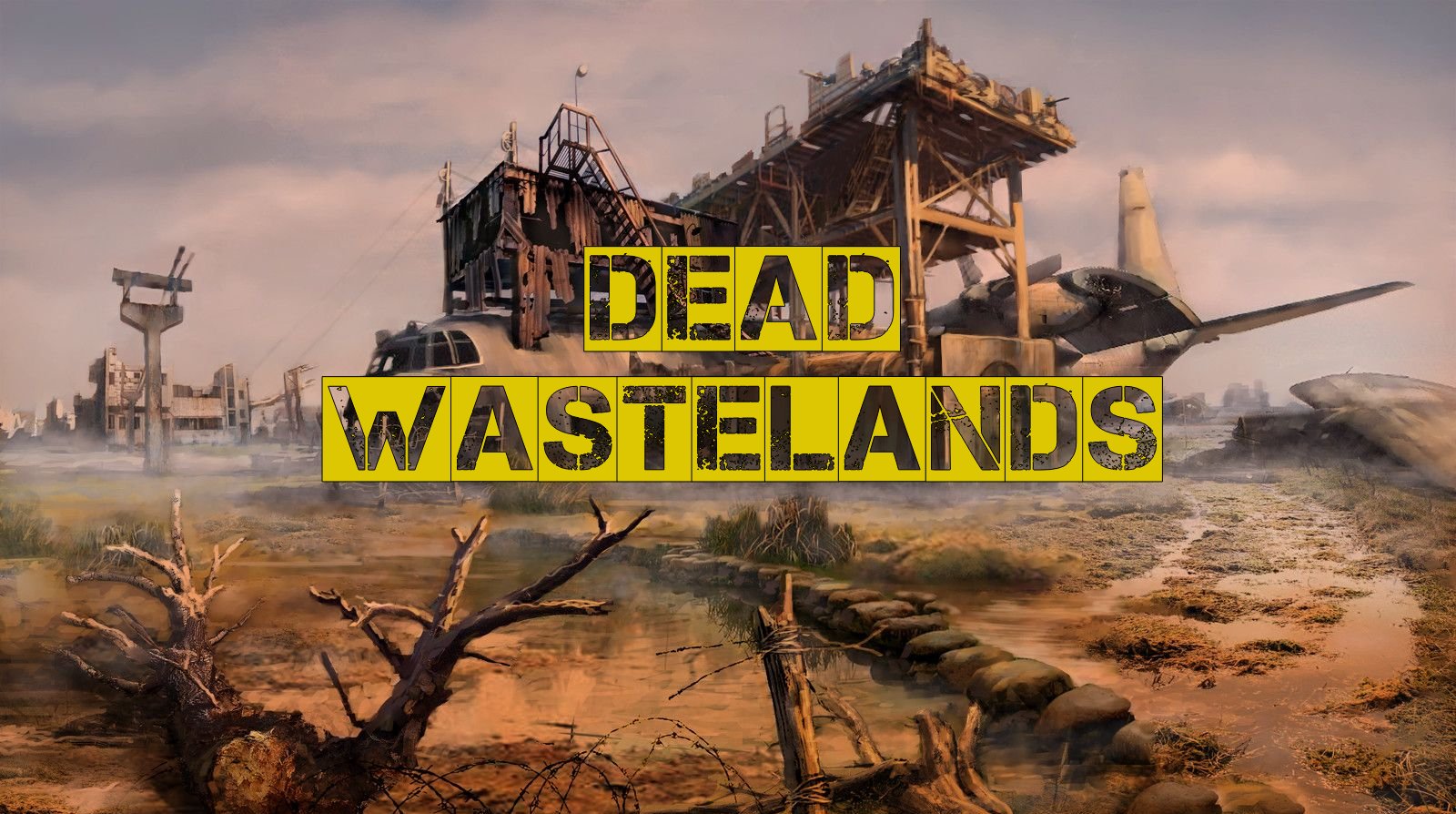 Post Apocalyptic Encounters - Marshes and Swamps
Post Apocalyptic Story Maps
Deadly Marshes
In this volume of Post Apocalyptic Story and Encounter Map Pack you'll find 10 hand crafted Marshes & Swamps themed maps. All contents are suitable for any digital post-apocalyptic tabletop game, such as Fallout 2d20. Every encounter map has a hidden story as well, which can be triggered by game masters if desired.
Every map is 6400x6400 pixels and 96 DPI, preferably 50x50 tiles (5ft each); which is perfect for virtual table top programs like VTT, D20, Fantasy Grounds and so on. One particular map called Lilly Pond has 7680x7680 ratio and 96 DPI with 60x60 tiles for a bigger story encounter.
Marshes and Swamps maps are colored depending on the environment but you can manually change daytime in virtual tabletop programs and won't disturb the environment lights.
Thanks for downloading and please leave a feedback for me to make much better maps in the future.
Purchase
In order to download this project you must purchase it at or above the minimum price of $3.90 USD. You will get access to the following files:
Wasteland Blue Marshes.jpg
12 MB
Wasteland Lilly Ponds.jpg
32 MB
Wasteland Marsh Ponds.jpg
18 MB
Wasteland Sunken Highway.jpg
15 MB
Wasteland Swamp Island.jpg
13 MB
Wasteland Swamp of Goo.jpg
22 MB
Wasteland Swamp Shack.jpg
16 MB
Wasteland Swampy Ruins.jpg
17 MB
Wasteland Tree of the Marshes.jpg
16 MB
Wasteland Violet Marshes.jpg
17 MB